Daniel Edwin Kirkwood, DMD
---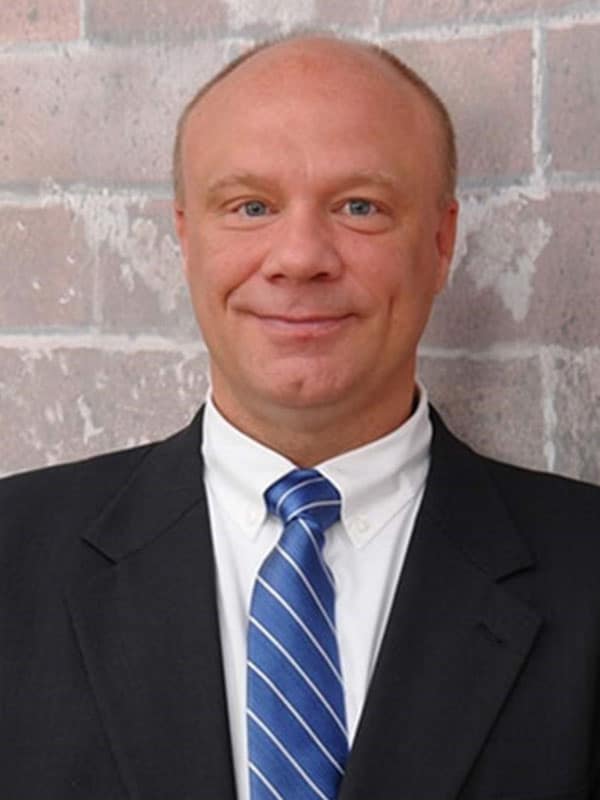 ---
Dr. Kirkwood is a board certified Oral & Maxillofacial Surgeon with many years of experience in a wide variety of oral surgery environments. He is a graduate of the University of Kentucky College of Dentistry and completed residency training in Oral & Maxillofacial Surgery through the Naval Bureau of Medicine and Surgery at Naval Medical Center Portsmouth, VA.
He is a Diplomate of the American Board of Oral & Maxillofacial Surgery and the National Dental Board of Anesthesiology. His professional focus is on the extraction of teeth including wisdom teeth, dental implants, hard and soft tissue reconstruction for implants, corrective jaw surgery, facial and jaw trauma, pathology and surgical procedures to prepare the jaws for dentures.
When not practicing oral & maxillofacial surgery, Dr. Kirkwood enjoys spending time with his wife and children. His hobbies include fishing, swimming, and hiking.
---