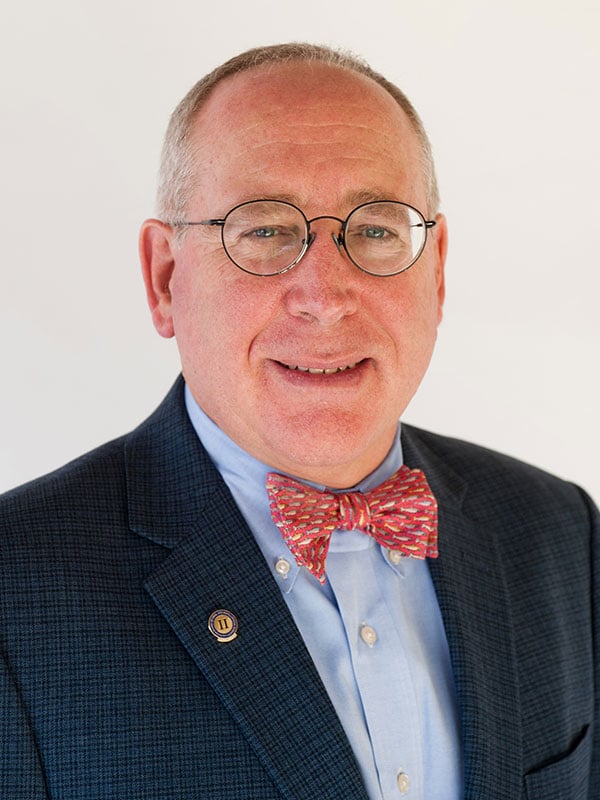 ---
John E. Fidler, Jr., DDS is a board certified Oral and Maxillofacial Surgeon. He did his dental training at West Virginia University School of Dentistry. He then trained at St. Agnes Hospital in Baltimore Maryland in general practice. He completed an extensive residency in Oral and Maxillofacial Surgery at the Naval Hospital Great Lakes in Illinois. Following his residency, Dr. Fidler completed a Fellowship in Facial Aesthetic Surgery in Seattle Washington.
Dr. Fidler is a noted expert in the field of Oral, Maxillofacial and Facial Aesthetic Surgery. He has authored numerous papers on the subject, been acknowledged in textbooks, and has lectured both nationally and internationally. He is an active member of the American Association of Oral and Maxillofacial Surgeons where he has lectured and moderated symposia on topics as broad as Submental Liposuction, Blepharoplasty and TMJ Disease. Dr. Fidler is a fellow in the American Academy of Cosmetic Surgery. Locally, Dr. Fidler has served as president of the Wayne County Dental Society. His surgical interests lie in implant dentistry, reconstructive surgery and cosmetic surgery.
Dr. Fidler served his nation as a dental officer in the United States Navy. Prior to coming to North Carolina, he ran the residency program and taught Oral, Maxillofacial and Facial Aesthetic Surgery at the "Presidents Hospital" in Bethesda Maryland. He has also devoted his time to treating the people of Guatemala as he traveled there yearly to help children born with physical defects and other diseases…
Dr. Fidler has vast experience in all aspects of Oral, Maxillofacial and Cosmetic Facial Surgery. He and his staff will be happy to answer any questions you have about implants, cosmetic surgery, jaw surgery or your health in general.
Diplomate: American Board of Oral and Maxillofacial Surgery
Fellow: American Academy of Cosmetic Surgery
Fellow: American Association of Oral and Maxillofacial Surgeons
---