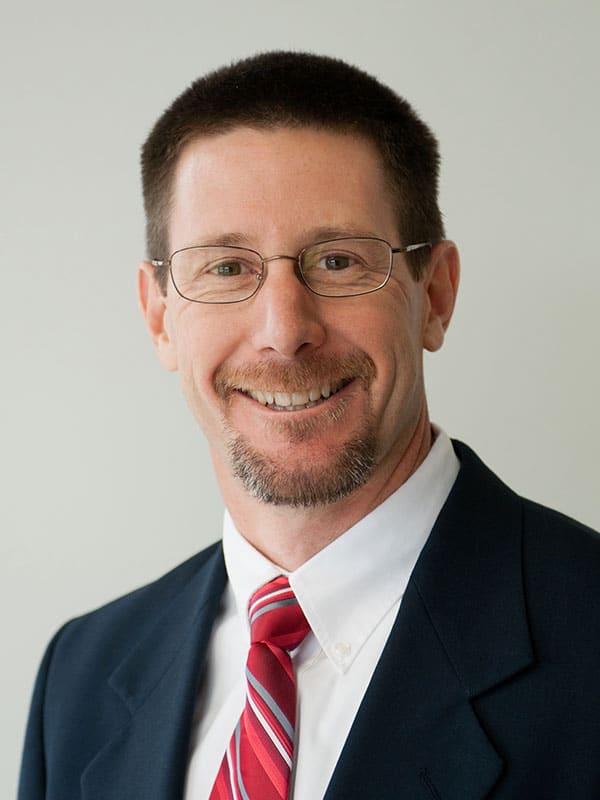 ---
Dr. Richard Long grew up in North Carolina and performed his undergraduate studies at the University of North Carolina at Chapel Hill where he received his B.A. in Chemistry. He then went on to dental school at The UNC School of Dentistry in Chapel Hill where he earned his D.D.S. degree. Dr. Long then moved to New Jersey to complete a one-year General Practice Residency through Seton Hall University at St. Joseph's Medical Center in Paterson, NJ. His Oral and Maxillofacial Surgery training was completed at the University of Medicine and Dentistry of New Jersey in Newark, NJ. After Oral and Maxillofacial Surgery training, Dr. Long joined the United States Navy and served on active duty for five years before joining the practice in 2005.
Dr. Long is a Diplomate of the American Board of Oral and Maxillofacial Surgery and the National Dental Board of Anesthesiology. He is a Fellow of the American Association of Oral and Maxillofacial Surgeons and the American Dental Society of Anesthesiology. He is also a member of the American Dental Association, the North Carolina Dental Society, the Onslow County Dental Society, and the North Carolina Society of Oral and Maxillofacial Surgeons.
Dr. Long's practice includes removal of teeth, including wisdom teeth, dental implant placement, facial trauma reconstructive surgery, Maxillofacial pathology surgery, corrective jaw surgery (orthognathic surgery), and surgical preparation of the jaws for dentures. Dr. Long has lectured nationally and has been published as a contributing author nationally in textbooks.
He enjoys spending time with his wife and three children, and fishing and hunting.
---